Diverse Team
We have a close to 50:50 split male to female ratio, with more than 8 spoken languages across the desks.
Great Environment
Our trading floor is noisy, busy and fast-paced so there's never a dull moment.
Lots of Fun
Whilst the energy and enthusiasm on the floor is infectious, we also make time for enjoyment away from the desks.
WHAT DOES A BROKER AT ARRACO DO?
A broker's role in the market is pivotal. We're responsible for ensuring buyers and sellers are matched together on forward contracts. We do this via our trading screens and on voice.
​
Building relationships is important, so there is lots of travel. Your clients need to get to know who you are and build the trust. The broker / trader relationship is key. We give you a company card and off you go!
​
Once you've started building your relationships, you become their eyes and ears on the trading floor, updating them on price levels, what is going on in the market and matching their orders when they have them.
​
It's a very fast paced, loud, fun environment. If you want buzz, you'll find it here at the beating heart of the markets!
​
​
WHAT MAKES A GREAT BROKER?
There are a few characteristics that guarantee your success as a broker, confidence is a certainly a key; you need to back yourself.
In addition to that, having a creative approach to problem solving, quick thinking under pressure and attention to detail.
​
When you're out meeting clients, being fun, approachable and outgoing is crucial to building good relationships.
​

We are Europe's fastest growing energy brokerage – we have more than tripled year on year to scale to the growing demands of ARRACO's client base.
As a team, we like to focus on improving the way we do things so we can progress together and learn from the new things we do.
We are uncompromising in our commitment to our values and our work.
​
We believe in helping others and for this reason we have an increasing commitment to charity. Over the last 3 years we've raised tens of thousands for causes close to the teams' hearts.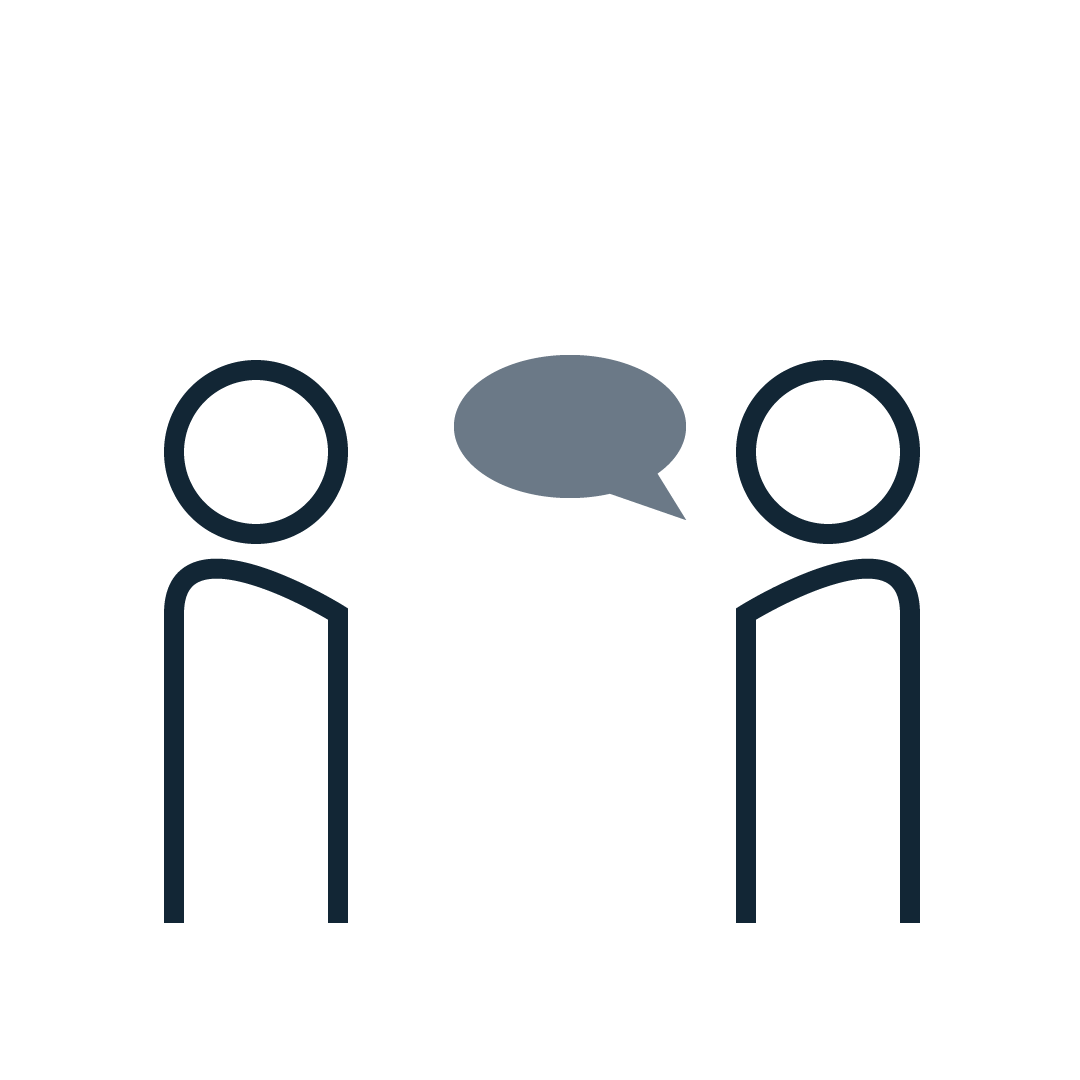 We believe in building strong, honest relationships within our teams and beyond with clients and partners.
Given the highly competitive nature of the markets that ARRACO operates in & the importance of ARRACO's workforce, people are ARRACO's biggest asset. Ensuring that our team is trained for every eventuality is key, if our teams are a success, so are we !
The ARRACO Academy has a tri-learning process, using our own content developed Learning Management System, classroom training & market simulation sessions, to ensure that our staff are prepared for anything the markets can throw at them.
We believe this is one of the most encompassing & progressive broker training available today.
Thanks to our meritocratic environment & the speed of growth, it is common for staff to move into management positions, to run desks or teams early in their careers. This responsibility is huge & to reflect the importance of that position, we provide the ARRACO Management Training course for anyone with direct reports, to ensure that we consistently drive in the same direction.
Pizza Fridays
We celebrate the last Friday of every month by treating the whole team to pizzas.
Arraco Academy
We support all members of staff offering them continuous growth and development. We offer a full Induction program, using blended learning – classroom training is integrated and supported by our LMS Looop.
Pension
We offer a pension as part of our autoenrollment – 3% employer and 5% employee – to help you save for the future.
Socials
We have great company wide socials, monthly drinks and Xmas and Summer parties. And fun time with our football and tennis activities, to name a few.
Environment
We provide all the tools and equipment needed, to make you a success. Unlike other Brokerage Firms, ARRACO's team spirit lives through every desk. We're here to develop & succeed as one, which makes our Environment fantastic to work in.
Great Location
Our Wandsworth office is right by the River Thames, meaning you can enjoy London life whilst also getting time out in some nature.
ARRACO Global Markets Ltd (ACGM) has forged itself a position amongst the elite of the world's interdealer brokers as a developer of new market liquidity & innovator of existing markets.
We are founded on the principles of honesty, integrity & best execution for our clients. We strive to give best of breed service & technology in over the counter 'OTC' markets. To do this, we need the best people.
We're growing fast thanks to the talented teams already thriving here, but there's always room to grow. We're therefore on the lookout for the next bright spark to join us.